Our Community and Youth Work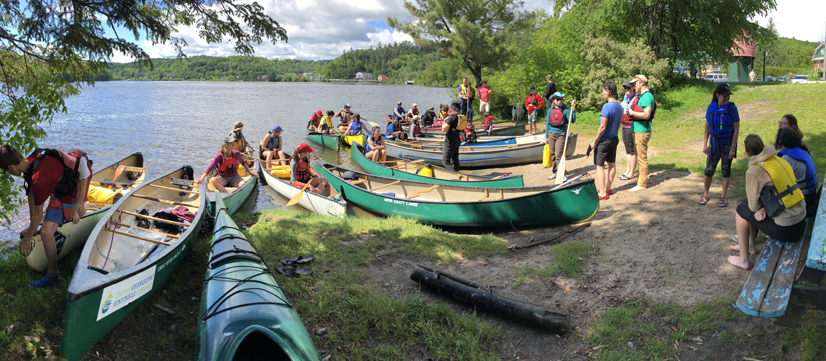 We feel we can contribute to our youth and community through artistic and culture mentorship. When working within the community, mentorship is the act of knowledge transmission – the passing on of Indigenous ways of knowing and being in the world from the legacy of our ancestors, on to our youth. Circadia Indigena has done this through artistic and culture mentorships with Urban Aboriginal Youth Association in Vancouver and in Ottawa with the Wabano Centre for Aboriginal Health.
In the National Capital Region (NCR) of Ottawa our projects have included an Aboriginal Arts Forum, a Winter Village – Indigenous Storytelling Festival and Artist Market, as well as the traditional welcoming ceremony for the Indigenous artists of Sakahàn at the National Gallery of Canada. Following Algonquin protocol we worked to create a bundle that supported the spiritual and physical gathering of these Indigenous artists arriving from all over the world to the traditional territory of the Algonquin people.